Fringe 2017 Review: The Flesh Of Her
By Rossen Lee
Published July 26, 2017
Creator/Writer: Jessica Bowmer
Director: Brendan Chandler
Cast: Jessica Bowmer
Show Type: Comedy, Drama
Audience: Mature
Running Time: 40 minutes
Venue: Mills Hardware
Jessica Bowmer is a recent graduate of Humber College for Theatre Performance, and it's safe to say she knows a thing or two about what it's like to be a college student.
As the show begins, Bowmer stands with her back to the audience before she manoeuvres into a series of positions switching between a strongman flex, model pose, and lifeless droop. Though I found this portion to be too long, I was immediately fascinated watching her pose faster and faster as she cycled between maintaining her femininity, strength, and struggle. During this sequence, the audience continues to watch the faceless girl dance for our entertainment. Indeed, I was intrigued.
This piece is the result of two real stories of assault from women at their college residences. We begin with Zoey Dwerryhouse, a first-year student packing up her dorm room on her last day of college. After her initial sequence, Bowmer turns around and shrieks at the audience, fittingly enough seeing as we have invaded her room. She discusses her dreary life in Beamsville, her interests, and hopes - Zoey Dwerryhouse truly is an average girl.
The Flesh of Her is a show about life after assault. It chronicles the events before, during, and after the event, as well as the pieces of Zoey that are left afterwards. Zoey metamorphizes from the ambitious young woman into a haunted survivor.
We witness the pain, sadness, confusion, and anger that comes with experiencing such a traumatic event. It doesn't always make sense for the viewing, but that adds another element for the viewer to feel as uncomfortable as Zoey does. Everything about this show comes together to truly be a powerful experience.
Jessica Bowmer is definitely someone to watch out for. Her performances of a vulnerable Zoey, wild party girl roommate, and obnoxious frat boy showcase an incredible amount of versatility. However, I must admit I did find the latter two to be a bit too overdone for my tastes, but I recognize their inflated characters were purposeful. In this one woman show, her stage presence is as deafening or miniscule as she commands it to be.
I'm glad I saw this show, and I would recommend for others to see it too. Zoey Bowmer may be just a character, but sexual assault on campuses are still very real unfortunately. The Flesh of Her succeeds in telling one story of assault for the thousands of women who have had to hide their own.
Resources:
Sexual Assault Centre (Hamilton) SACHA 24/7 support hotline: 905-525-4162
Draw the Line resources and information: www.draw-the-line.ca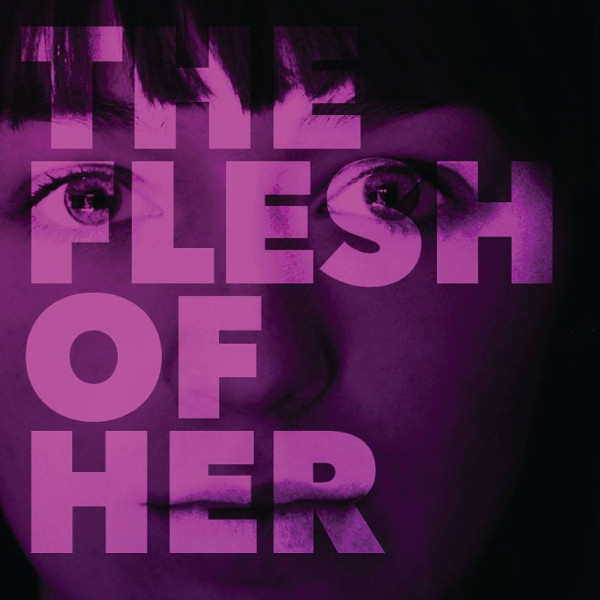 The Flesh of Her
Post a Comment
You must be logged in to comment.