Fringe 2017 Review: Subway Extension to the Mariana Trench
By Bryan Boodhoo
Published July 27, 2017
Playwright: Andrew Lee
Director: Cassidy Sadler
Cast: Arun Varma, Claire Renaud, Ed Heeley, Lindsay Wu, and Isaac Lloyd
Show Type: Drama
Audience: Mature
Running Time: 60 minutes
Venue: The Players Guild
Andrew Lee deserved to win the Hamilton Fringe Festival's New Play Contest this year, and this show deserves a bigger audience.
The play revolves around four character's reaction to a subway suicide, via gunshot. When asked by a police officer if they heard anything, they say no. Thankfully, the audience is privy to their inner thoughts by way of monologues.
All the characters are mourning something. For the first character, it's his grandparents, and the particularly cruel emasculation of his grandfather before his death. For another character, it's her dead dog. For the third, it's coming to terms with his alcoholism. The final character struggles as a housekeeper in Canada while the remainder of her family is overseas.
In three of the four cases, the characters transcend their problems and are full, vibrant humans. Unfortunately, the housekeeper probably wasn't given enough of a back story to distinguish her from any other foreign housekeeper in the Greater Toronto area.
The performances of all the actors should be applauded. I was particularly impressed with Claire Renaud for making me both laugh at her and deeply empathize with her, all for the loss of her dog.
This show started its life from the Toronto Fringe Festival's 24-hour play competition. It then went through five years of development and was merged with another of Lee's efforts. As part of the 24-hour play competition, contestants must use four items or phrases in their play.
If I had one complaint about the play, it's that it no longer needs to keep its lineage to the 24-hour play competition, and some of the "mandatory" elements could be ditched or replaced with more effective symbols. Some, like the lemur ball, should stay. Don't know what a lemur ball is? Well, you could watch the show to find out (or use the internet), but I recommend the former.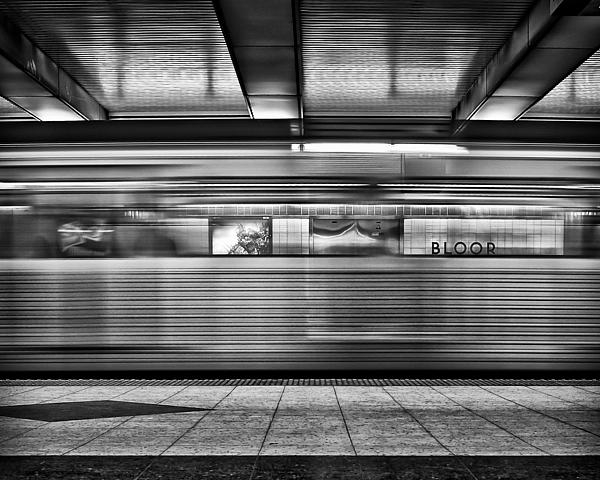 Subway Extension to the Mariana Trench
Post a Comment
You must be logged in to comment.