Fringe 2017 Review: Swingin' in St. John's
By Bryan Boodhoo
Published July 31, 2017
Writer/Director: Will Gillespie
Cast: Will Gillespie, Sean Emberley, Aramenta Sobchak, Len Cain, Robyn Lightwalker
Show Type: Comedy, Musical
Audience: General
Running Time: 60 minutes
Venue: Hamilton Theatre Inc
Swingin' In St.John's is a fun little romp of a play. It answers the question what if Elvis Presley were to do one of his signature 1960's movies in Newfoundland?
As one would expect, the plot is a little predictable. The characters are little too much like cut-out caricatures, even for a musical. All this can be forgiven, however, because of the songs. If you like Elvis, and who doesn't like Elvis, the songs will have you tapping your toes. The live music was great, and a welcome change from other fringe shows that relied on pre-recorded accompaniment.
The cast does well throughout. Robyn Lightwalker is a standout in her transformation of the character Squirt. Sean Emberly fully embraces the character of Old Salty, and without his superb accent, I fear that the audience never really would have believed they were in Newfoundland. Len Cain as Rod Fisher also brings a high level of amusement to the villain role that otherwise would have been flat.
Swingin' in St. John's may be a little contrived but a fun night was had by all. Be forewarned however if you are looking for more information about the show, do not put "Swinging In St. John's" into a Google search.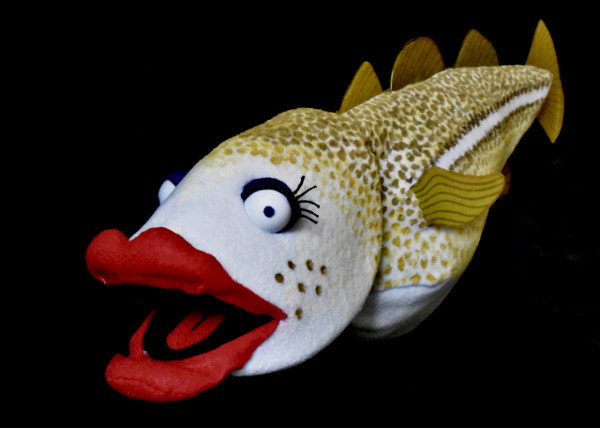 Swingin' in St. John's
Post a Comment
You must be logged in to comment.