David Brennen Exhumed
By Bryan Boodhoo
Published July 27, 2019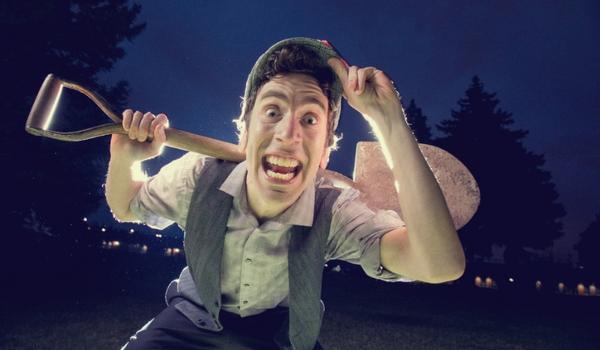 Director: Melissa Raftis
Art: Tony Lombardo (@lblstudio) and Peter Riddihough (hoffworks.com)
Show Type: Theatre
Audience: Parental Guidance
Running Time: 55 minutes
David Brennen, former Hamiltonian, is quite the story-teller. His latest show is no exception. He plays a grave digger/grave robber, who tells a number of ghoulish true-live stories, like the take of the 8-day bride and others.
The show has a great pace, and Brennan knows when to lighten up some otherwise depressing topics, such as murder.
The script is particularly gifted, as it's done mostly in lyrical verse, which lends to the atmosphere of the show.
This is definitely a show worth watching.
Post a Comment
You must be logged in to comment.