The Bottom of the Cup
By Julian Nicholson
Published July 27, 2019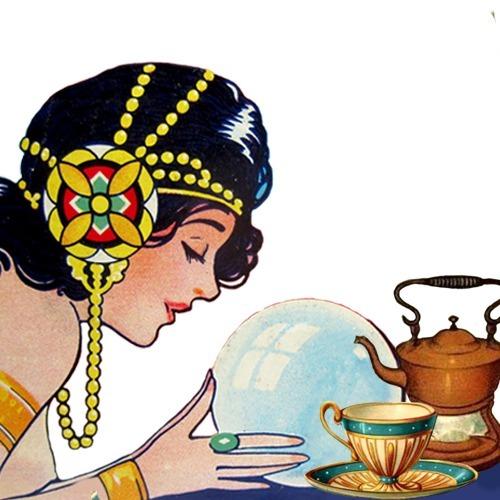 Cast: Janice Harvey, Catherine Meyer
Director: Mike Ranieri
Writer: Alison Minors
Show Type: Theatre
Audience: Parental Guidance
Running Time: 20 minutes
The Bottom of the Cup comes from Lago di Lupi Productions in Toronto. Of all the short plays at the Hamilton Visitor Centre, I found this one to be the most problematic.
The play concerns a "psychic", her customer, and a policewoman. Throughout the play, no one is who they seem, and the playwright provides us a morally ambiguous ending.
The play is set in the front of room of the psychics business, with a table, two chairs, and a smaller table upstage with some tea cups and a teapot. The script itself is well written, but I found the execution to be lacking in energy, although that may be because I was the only audience member.
Not a show I can say I really enjoyed, and it does falter a bit compared to sum of the other short plays at this venue.
Post a Comment
You must be logged in to comment.