Summer Photo Tour
Hamilton's downtown is beautiful. Go turn off your computer and enjoy it!
By Jason Leach
Published July 05, 2006
The Gore
You owe it to yourself to grab a bench here for an hour sometime this summer, especially if you haven't done this in years. Snag a coffee from Infusions or P.A.M.s, and reconnect with your beautiful, historic Gore Park.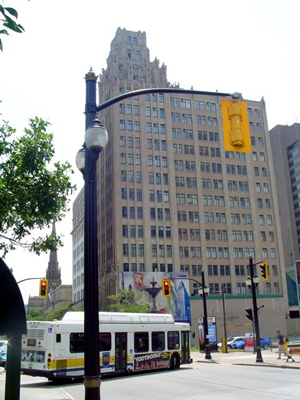 HSR and Canada's first 'scraper.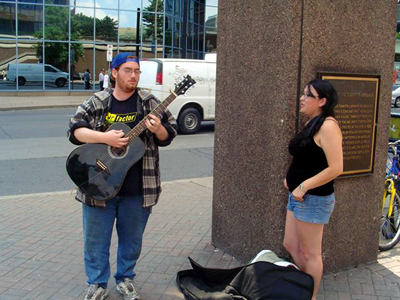 Sing it!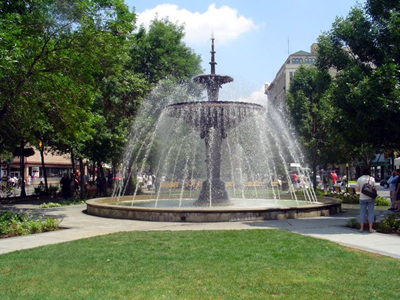 Beautiful water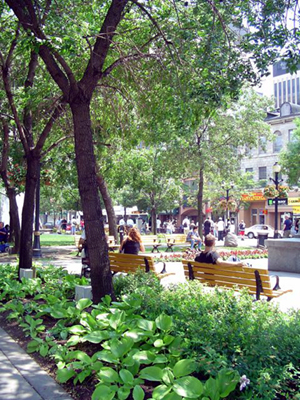 Urban canopy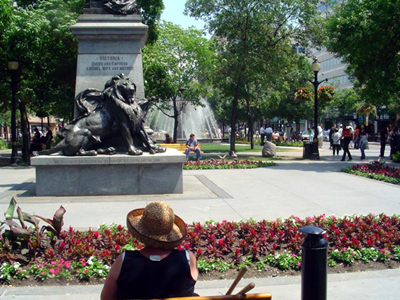 Classic woman, classic hat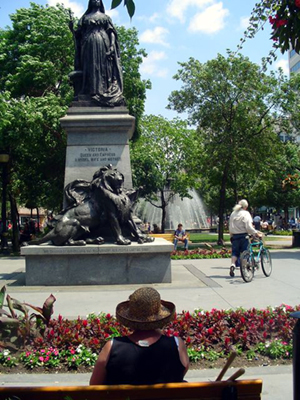 Throw in a bike, too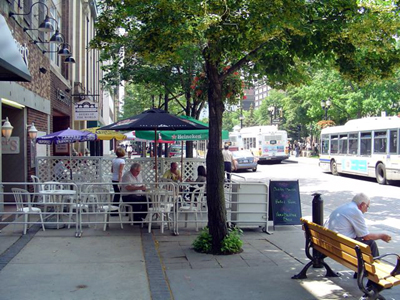 More patios please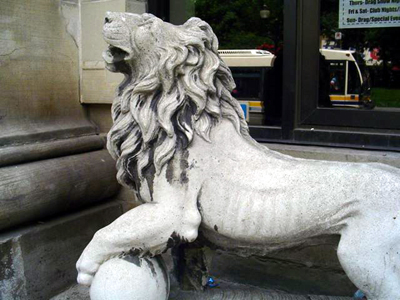 Lion head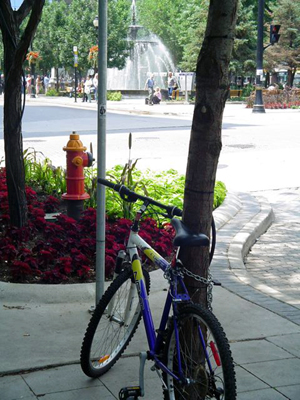 Fountainbike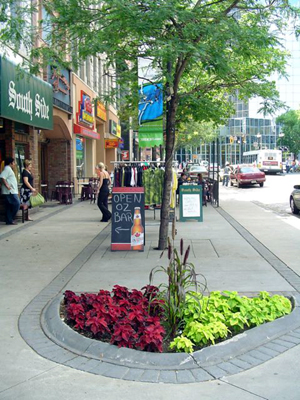 Street sale...in the Hammer? Call the bylaw officers. This is too much fun.
King East Streetscape
The streetscape along King East blends old with new, offering a stylish look without sacrificing its heritage. It recently received a temporary facelift as part of the set of a movie shoot. Can we keep these facades once the movie is done?

Pizza Pizza at King and John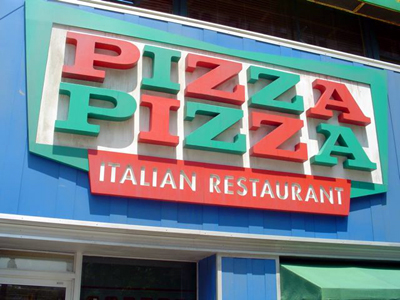 Pizza Pizza sign gets a new look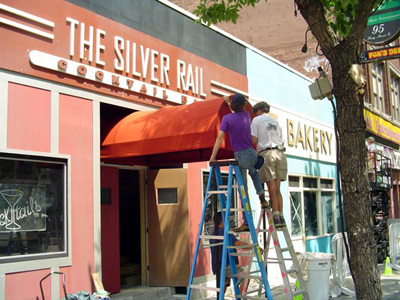 The Silver Rail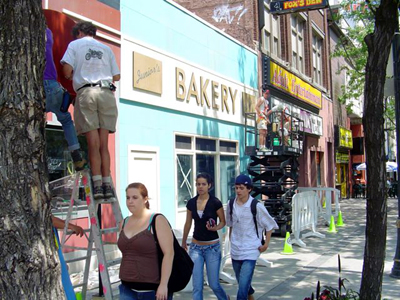 Every downtown needs a bakery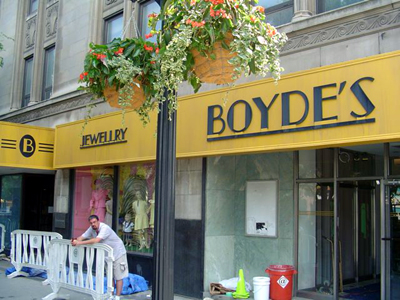 Boyde's Jewellers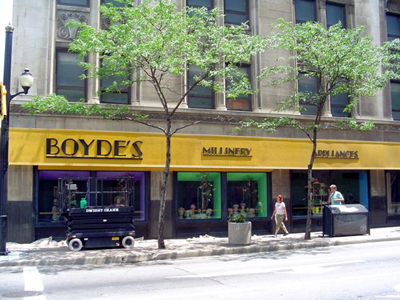 Boyde's Jewellers
The Waterfront
With beautiful restoration over recent years and a new trolley line, the waterfront is prettier than ever.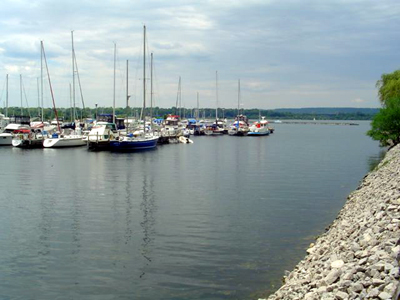 The Marina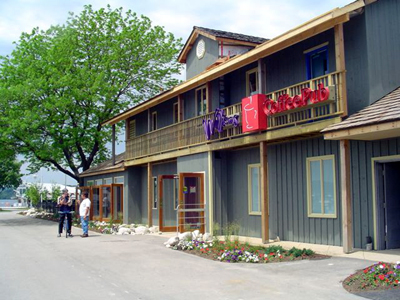 William's Coffee Pub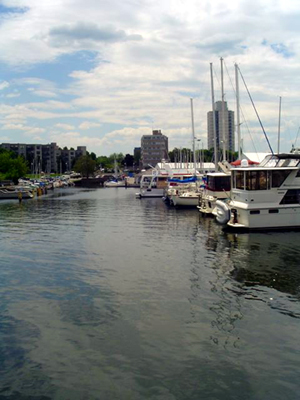 Sea and sky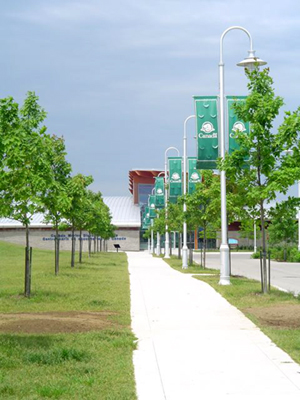 Marine Discovery Centre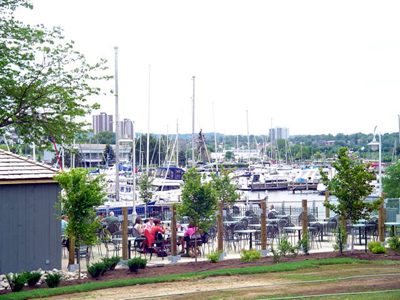 Overlooking the Marina
Post a Comment
You must be logged in to comment.