Smart Car, Dumb Car
By Ryan McGreal
Published August 26, 2005
I don't want to encourage the mentality that smaller or more fuel efficient cars will allow us to continue living the suburban dream in perpetuity. However, the more time we buy for ourselves to make our cities sustainable, the better, and small, efficient vehicles will allow us to navigate our existing built environment less destructively while we figure out smarter ways to live.
Smart Car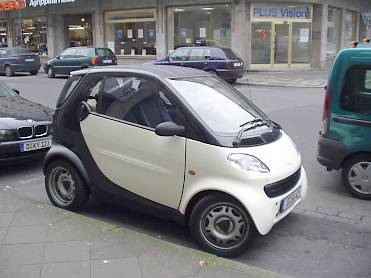 Smart Car: takes up less space, uses less gas
Dumb Car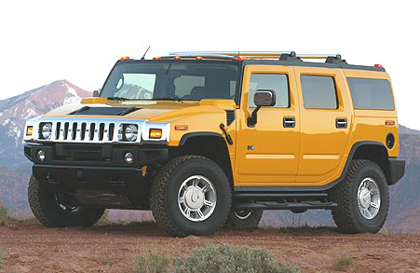 Dumb Car: possibly the least essential vehicle ever built
Post a Comment
You must be logged in to comment.