Runnymede Road a Model for Aberdeen
By Madeleine Verhovsek
Published July 11, 2012
I've been enjoying all the RTH "visioning" about how to improve the streets of Hamilton. A couple of weekends ago, we were driving on Runnymede Road in Toronto between Dundas Street West and Bloor West, and I couldn't help but notice how remarkably similar the street is to Aberdeen between Studholme and Queen in terms of width, older homes, mature trees, and traffic volume.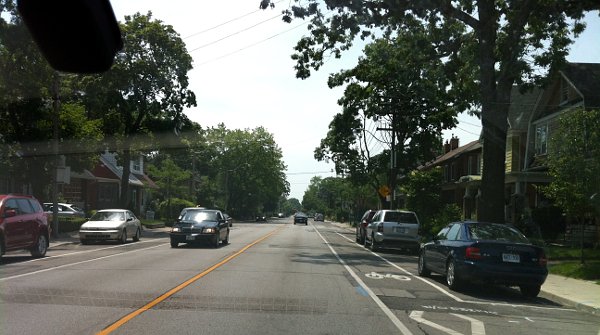 Runnymede Road between Dundas West and Bloor West in Toronto
The City of Toronto has added street parking and bike lanes in place of extra lanes of traffic. How great would this be on Aberdeen - or, better yet, on Main, Cannon and the other high-speed roads in the lower city!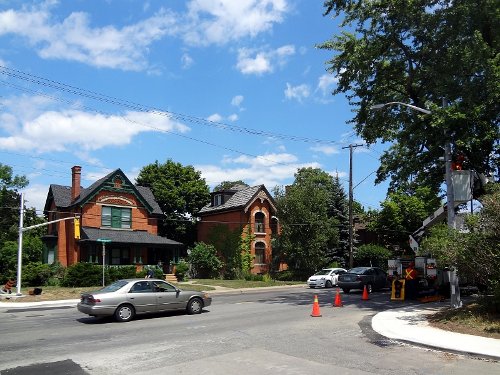 Work continues on a new pedestrian crossing at Aberdeen and Kent (RTH file photo)
Post a Comment
You must be logged in to comment.