Fringe Review: Fringe Kicks Off with Sneak Peak Performances
By Ryan McGreal
Published July 18, 2014
The 2014 Hamilton Fringe Festival kicked off this past Wednesday with a two-and-a-half-hour show at the Citadel Theatre. This is the eleventh annual Hamilton Fringe festival but the first time for a kick-off performance.
Hosted by Shelley Marshall, the brash, quick-witted performance artist who recently wrote and presented Hold Mommy's Cigarette, the evening was a lively, fast-paced sampling of what lies in store between now and July 27.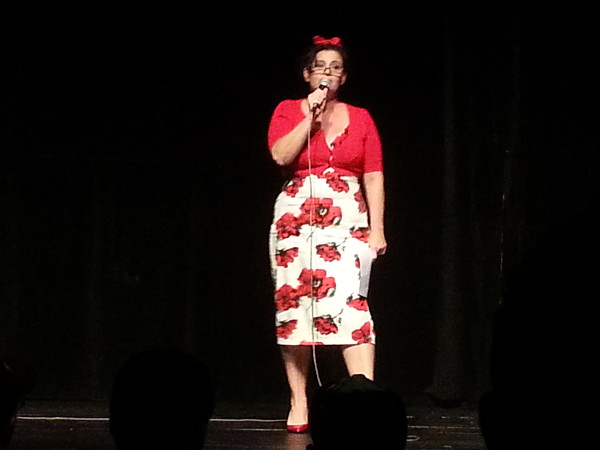 Host Shelley Marshall
The show featured a selection of Fringe players performing two-minute teasers for their shows. Some of the performers presented short snippets while others took the time to explain why the audience should come and see their production.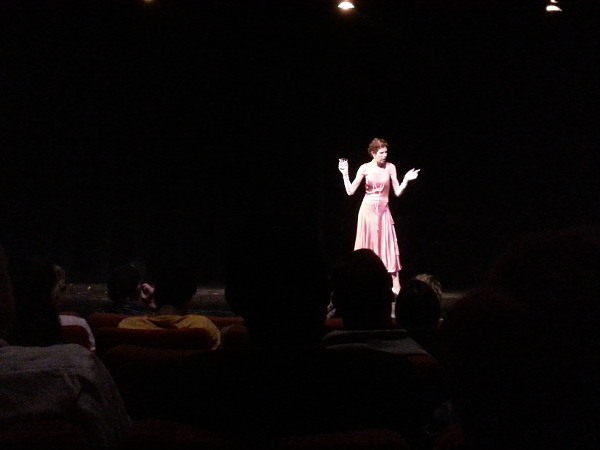 The Bootlegger's Wife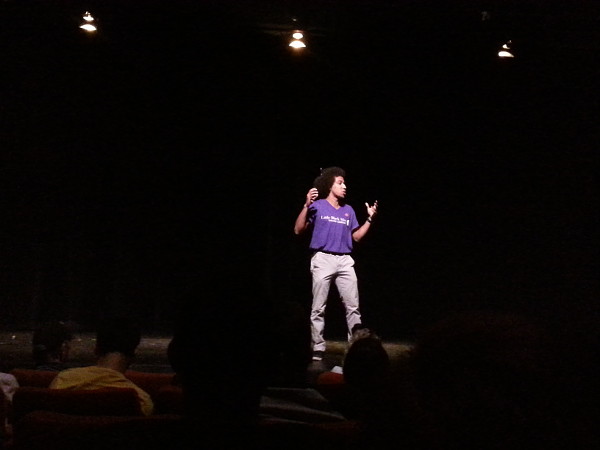 Carbon Copies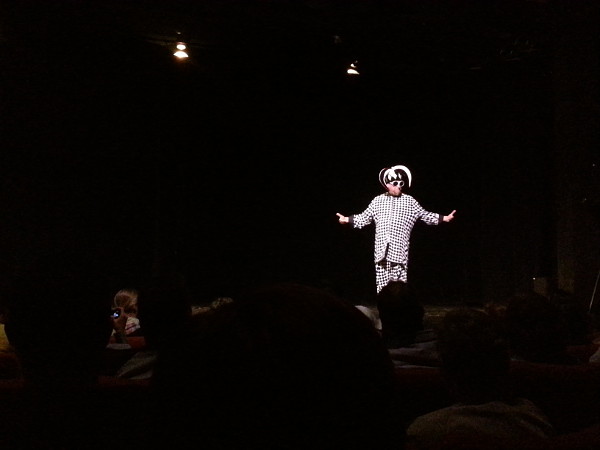 The Jesters Incognito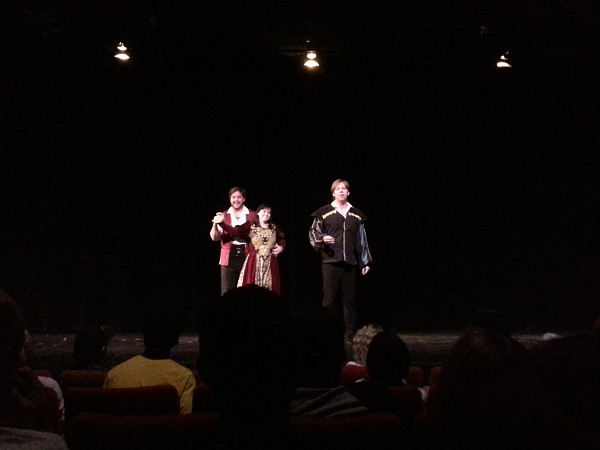 Romeo and Juliet: An Escapist Comedy
The evening also featured performances of scenes from Shakespeare plays by local candidates for the upcoming municipal election.
As an added twist, the role each candidate played was determined by how much money they were able to raise toward the Fringe community outreach programs - Family Fringe, Youth Access pass and Fringe Backstage Pass - to support making the arts more accessible to children and youths.
A candidate who raised $250 would play a Fool or a Clown. For $500 raised, the candidate would play a Loser in Love. For $1,000, the candidate would play a Hero.
Ward 1 candidate Aidan Johnson raised $550 and took to the stage with feeling and good grace: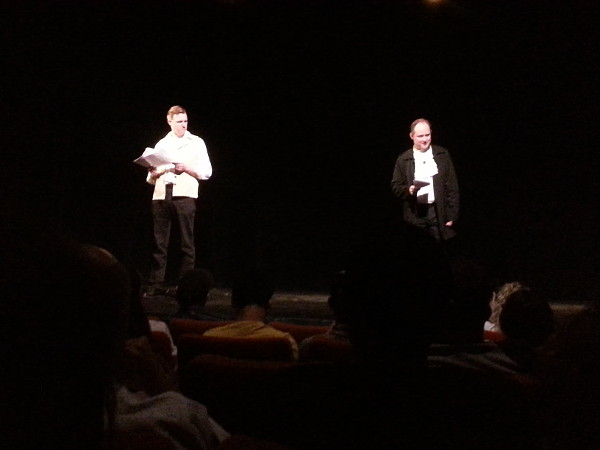 Aidan Johnson
19-year-old Ward 9 candidate Cam Galindo raised $295 and displayed great stage presence, including a witty call-out to an audience member whose phone started ringing: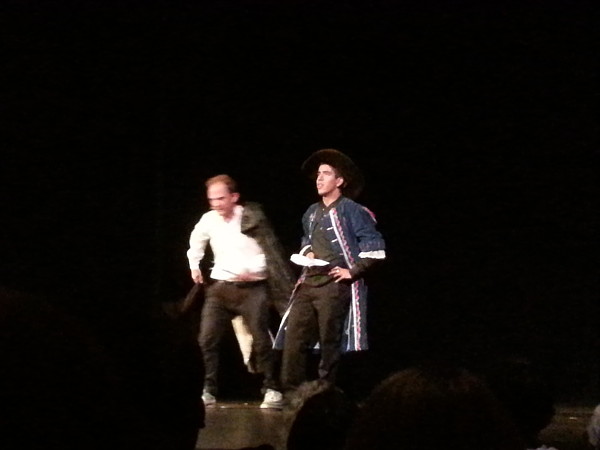 Cam Galindo
Mayoral candidate Michael Baldasaro raised $330 and hammed it up with bright yellow stockings and his trademark full beard: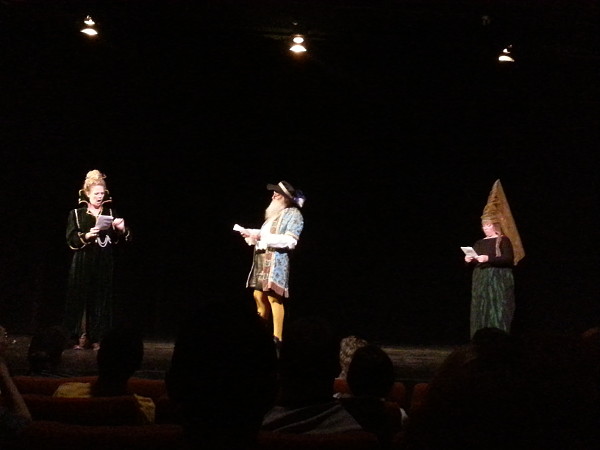 Michael Baldasaro
Mayoral candidate Brad Clark raised $250 and delivered a witty, bravura performance in a silly hat: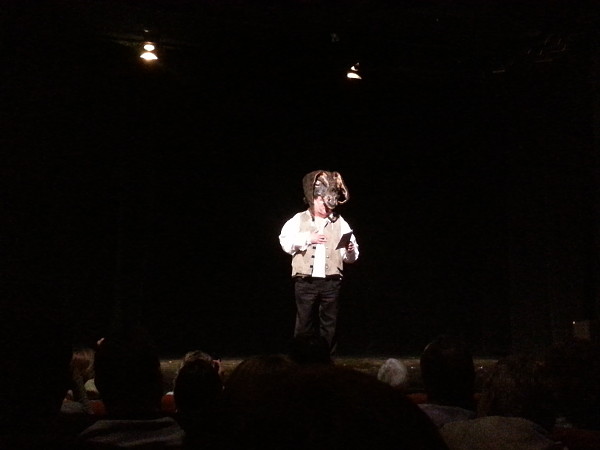 Brad Clark
Ward 1 candidate Sandy Shaw raised $550 and graced the stage with poise and bearing: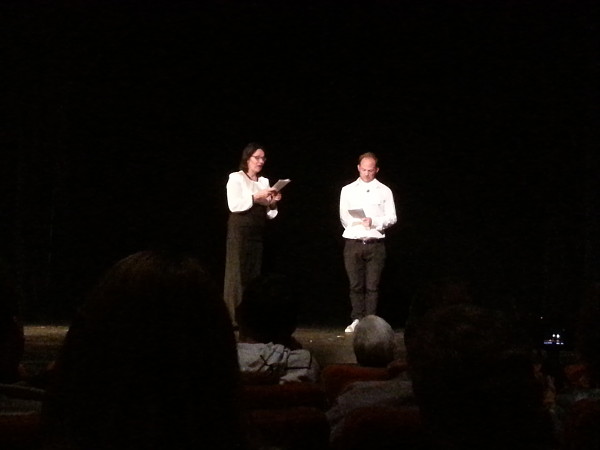 Sandy Shaw
Ward 3 candidate Matthew Green raised $288 and brought an authoritative voice and great physical comedy to his role: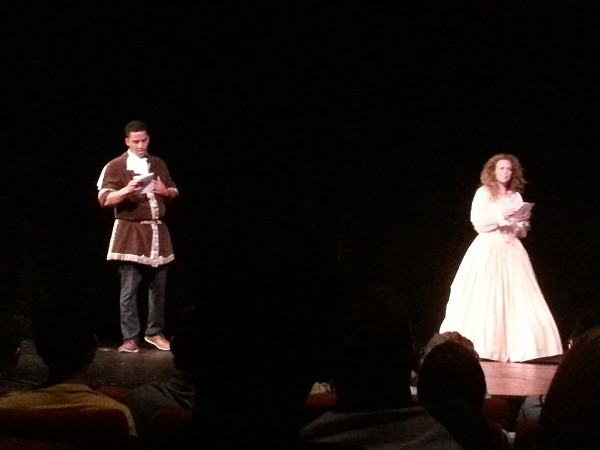 Matthew Green
Mayoral candidate Brian McHattie raised $1,000, earning the right to play the titular role of Henry V: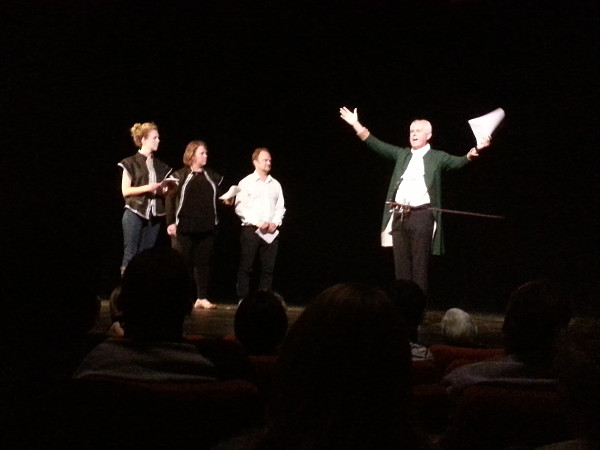 Brian McHattie
Kudos to all the candidates for raising money and performing their roles with charm and good humour.
Post a Comment
You must be logged in to comment.