Fringe 2015 Review: Bloom
By Marianne Daly
Published July 21, 2015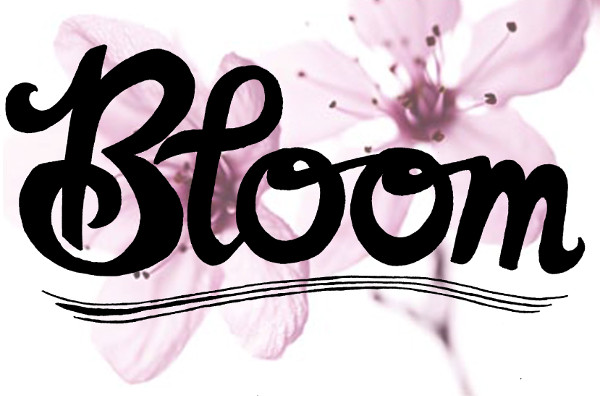 Playwright: Jill Kooymans
Director: Jill Kooymans
Cast: Kristi Boulton, Cameron Buttrum, Sarah Granger, Sam Houpt, Alyssa Nedich, Jack Quail, Lynne Sargent, and Hannah Wayne
Warnings: Mature Content, Strong Language
Trigger Warning: Sexual Assault
Show Type: Drama, Physical Theatre
Audience: Mature
Running Time: 60 Minutes
Bloom is a powerful and deeply moving "verbatim theatre and movement piece about living with mental illness." Verbatim theatre means "the words of the script are taken without adjustment from interviews..." Six unique individuals, each with their own voice, shares their story of struggling with a different mental illness.
The actors are so convincing you wouldn't believe it is not their own personal experience if you didn't read the program. Each character gives us a glimpse into their lives leading up to when their illness was first diagnosed, through honest, candid and heart-wrenching monologues. Beautifully choreographed segments of dance and movement, with well- chosen music, are woven with the words to help convey aspects of experience that are beyond what words can explain.
The close, comfortable space of the Staircase stage enhances the feeling of intimacy between each character and the audience, which was held spell-bound throughout the performance.
The movement of characters on and off the stage and transitions between monologues and dance sequences flow smoothly. The way they use matching costumes and hairstyles to identify the dancers with the actors is impressive and makes it easy for the audience to feel the connections between the movement sections and the words.
The performance was extremely well thought out and polished. The common theme of loneliness and isolation is conveyed by using monologues. Other actors and dancers come on stage to show challenges with relationships.
As the characters realize the importance of communicating their truth with others, they come together for dialogues, and then as a group. The wonderful dance and movement sequences are never over-used; they always brought richer, deeper aspects of these stories to life.
Mental illness can be a very heavy and depressing subject to deal with, but the honesty, sensitivity and compassion with which the stories are told ultimately speaks to our shared humanity.
There is one small part of the ending where a character's speech gets a little preachy, but I cannot think of any other way to improve this work of art. The play does not end with an easy happily-ever-after. Instead it ends with a lovely metaphor from a children's book about depression called The Red Tree.
Bloom inspires understanding and compassion and this kind of sharing helps to humanize and de-stigmatize mental illness. Cheers to the writer and cast and to the six individuals who shared their stories. I loved this play, and so did my teenage sons, and friends who have seen it.
Post a Comment
You must be logged in to comment.