I Sound Like Mom
By Marianne Daly
Published July 20, 2018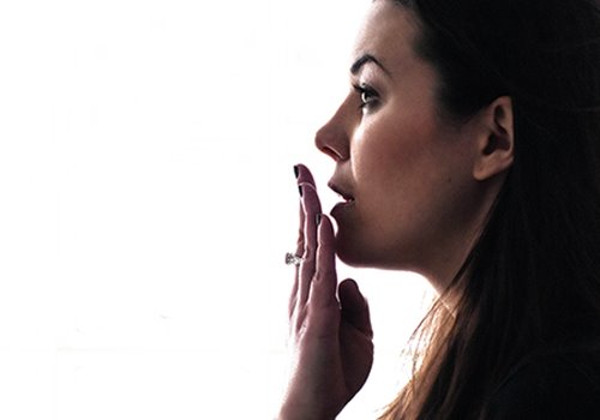 I Sound Like Mom
Director: Paige Miller
Playwright: Meghan Brown
Cast: Meghan Brown
Show Type: Comedy
Audience: Parental Guidance
Running Time: 60 minutes
Meghan Brown shares stories from her life, showing how she arrives at the dreaded realization that not only does her voice on the phone sound like her mother, but as she gets older even what she says and the values she holds sound a lot like her mother as well. I Sound Like Mom is playing at Mills Hardware.
The audience develops a fondness for both the daughter on stage, and her mother, as Brown reenacts how she relates to her mom growing up from Daddy's little girl, to eye-rolling preteen, then emotionally withdrawn adolescent and finally into into an independent adult who follows her own dream.
The story is told with honesty and humour. Brown's acting talent and skills are often very apparent as she works the stage. There were moments when it was difficult to hear what Brown was saying when she was further away from the audience, especially as the overhead ventilation system can be distracting.
The stage was bare except for a stool. Brown made little use of her two props, a bottle of wine and a glass. During the course of the show there was no music, sound effects or changes in lighting.
Brown calls her show a love letter to her mom. Her story is interesting, relatable and funny. I recommend I Sound Like Mom to anyone who would enjoy sitting for an hour listening to a twenty-something friend talk through her relationship with her mother to finally discover a few bits of wisdom.
Post a Comment
You must be logged in to comment.