Heatwave
By Mackenzie Kristjon Jenkyns
Published July 23, 2018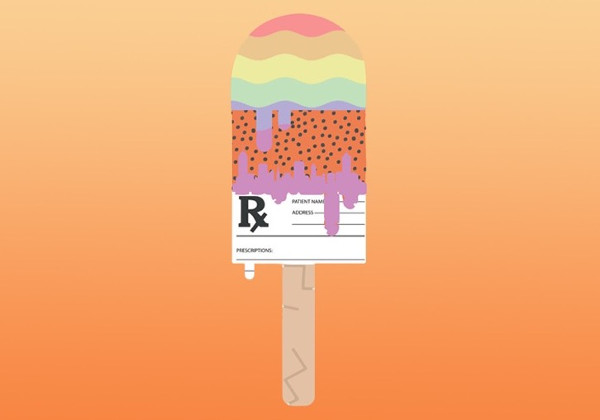 Heatwave
Cast: Emily Schooley, Leigh Patterson, Jessica Pellicciotta, & Erika Reesor
Playwright & Director: Erika Reesor
Producers: Abby Weisbrot & Arielle Zamora
Show Type: Theatre
Audience: Parental Guidance
Running Time: 45 minutes
Heatwave explores some of the social issues surrounding gender and sexuality in an increasingly diverse time in which people are often quick to label others by their sexuality in an almost endless game of identity politics that, at the best of times, is confusing - especially when identities are fluid.
The core of the plot involves Danny and Mia, who are lesbian lovers. I bet you are already wondering if they are lipstick lesbians (which is part of the social commentary here).
Anyway, Danny is transitioning and has not told Mia, which sets off a firestorm of controversy in their relationship. Meanwhile, Mia also seems to think Danny might have an interest in the straight and recently single woman Gabby.
The other stream of all-too-common relationship issues comes in the hilarious form of Danny's mother, who is one of these ladies who means well but is completely out to lunch and insensitive to every character.
Case in point, it is her birthday and yet she brings presents that are completely inappropriate. It actually was funny but we all know in real life, it actually isn't.
Overally, Heatwave is an intriguing examination of stereotypes and identity politics. Definitely worth seeing.
Post a Comment
You must be logged in to comment.