The Zingo Factor
By Mackenzie Kristjon Jenkyns
Published July 29, 2018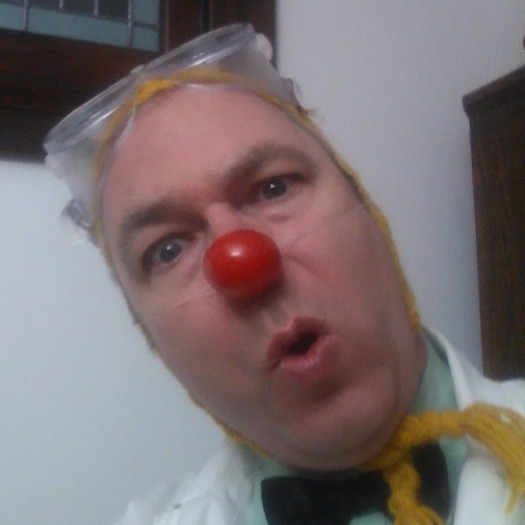 The Zingo Factor
Written and performed by Peter Gruner
Show Type: Comedy
Audience: All Ages
Running Time: 15 minutes
Gallery shows at the Fringe are often real hidden gems. They are generally around 20 minutes and you never know what to expect.
This was no different.
Peter Gruner is Zingo the Clown, a loveable sort from the island of Guzzle and he has travelled here to teach us about yoga. Like most clowns, he speaks gibberish but responds to English.
Most people are aware that yoga involves holding poses that have names that are a bit more open to interpretation than I initially feared. Downward Facing Dog, I'm looking at you. Zingo fancies himself an expert on yoga -which is a hilarious premise.
Peter has won awards at past fringes and is very funny. Worth checking out!
Post a Comment
You must be logged in to comment.