Izzy and the Naz
By Julian Nicholson
Published July 24, 2019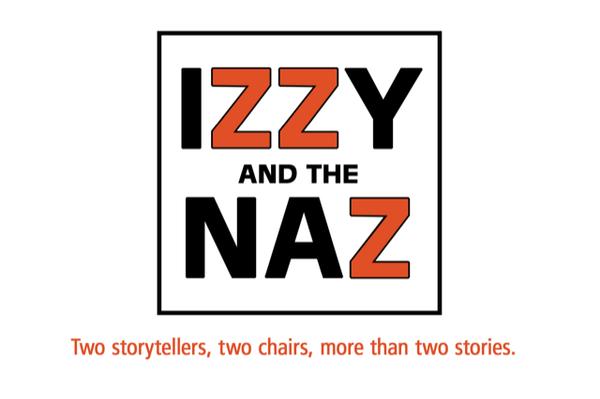 Cast: Izzy Ferguson, Briane Nasimok
Show Type: Theatre
Audience: Mature
Running Time: 50 minutes
Izzy and The Naz, with Izzy Ferguson and Briane Nasimok, is two men taking turns telling stories. It's like having a dinner conversation with two interesting friends, except you don't say a word and just listen to them talk.
The stories loosely revolve around love, of people or pastimes, and are told with a gentle sense of self reflection that draws you in, knowing there's nothing here that's going to upset you.
An hour spent with these two is a perfect dessert to some of the more intense shows at this venue. Watching Monster and then going to this show would be a weirdly interesting double bill.
Izzy and Naz was a last-minute addition to the Fringe, and it would have been a shame if these two didn't bring this show to Hamilton. Beyond this, there's not much for a reviewer to say, except go and listen to these two men, you'll feel better for it.
Post a Comment
You must be logged in to comment.