Bedwetter
By Bryan Boodhoo
Published July 27, 2019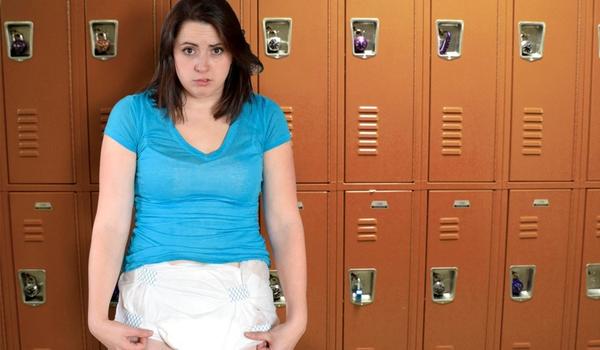 Cast: Tamlynn Bryson
Playwright: Tamlynn Bryson and Kyle Kimmerly
Director: Kyle Kimmerly
Show Type: Comedy
Audience: Parental Guidance
Running Time: 60 minutes
Fringe attracts a lot of one-person confessional shows, and this is one of the better ones that you'll see. Tamlynn Bryson, the main performer in this show, has a problem wetting the bed when she sleeps. Although many children who have this problem grow out of it well before they reach adolescent, Tamlynn's problem does not go away quite so easily.
The playwrights, Bryson and Kyle Kimmerly, write a very smart and funny script. Unlike a lot of other confessional shows that can seem at times like they're for the benefit of the performer, this show always keeps the entertaining the audience at the top of mind. The show keeps the action moving quickly with lots of jokes and skits, as well as some very interesting and original use of lighting by the Stage Manager.
Bryson herself is quite a talent, who is able to thread together many characters, and is able to do so in a manner that doesn't seem forced. In this regard, she shows herself to be one of the best at the fringe this year. Her puns on the other hand, well, they are truly groan-worthy.
So far, this is my favourite show at Mills Hardware (although I haven't seen many), and one of my favourite in the festival as a whole.
Post a Comment
You must be logged in to comment.