B-But Where Will the Cars Go?
By Jason Leach
Published July 24, 2007
Brace yourself as you look at these photos detailing the expansion of Edmonton's LRT system.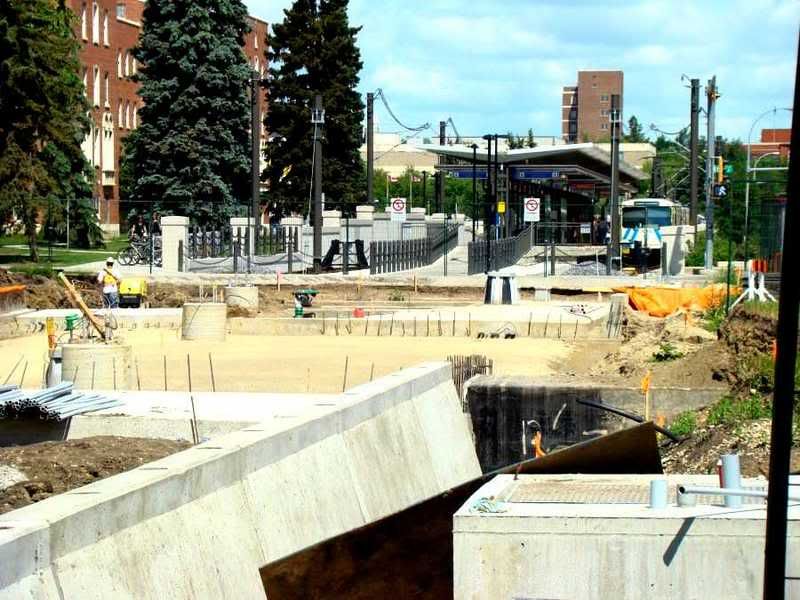 Edmonton LRT expansion (Image Credit: Skyscraper Page)
Unlike Hamilton, where this level of construction is only ever seen on roads for exclusive use by cars and trucks, these construction images are from Edmonton, where major expansion of their LRT is underway.
Perhaps it's time for Vegas odds-makers to start wagering on whether Hamilton will be the last mid-sized North American city (top seven in Canada) to construct an urban light rail/streetcar transit system.
Heck, even the odd traffic signal controlled by buses would be a nice step forward into the '80s for us.
Post a Comment
You must be logged in to comment.