In case there was any lingering question about the real centre of the 2015 Pan Am Games, the entirely Toronto-centric toronto2015.org website dispels it for us with the unveiling of their new logo.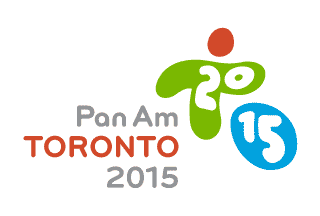 Pan Am Toronto 2015 logo
The website includes an About Toronto page, though it inexplicably lacks an About the GTA page or an About Hamilton page.
Post a Comment
You must be logged in to comment.