Seattle Christmas
By Jason Leach
Published December 21, 2006
It's an amazing time of the year in proper cities. Notice how many of the buildings on these streets are 5-8 floors, yet they fill in the streetwall beautifully. People, wide sidewalks, trees and good building design make a world of difference in an urban environment.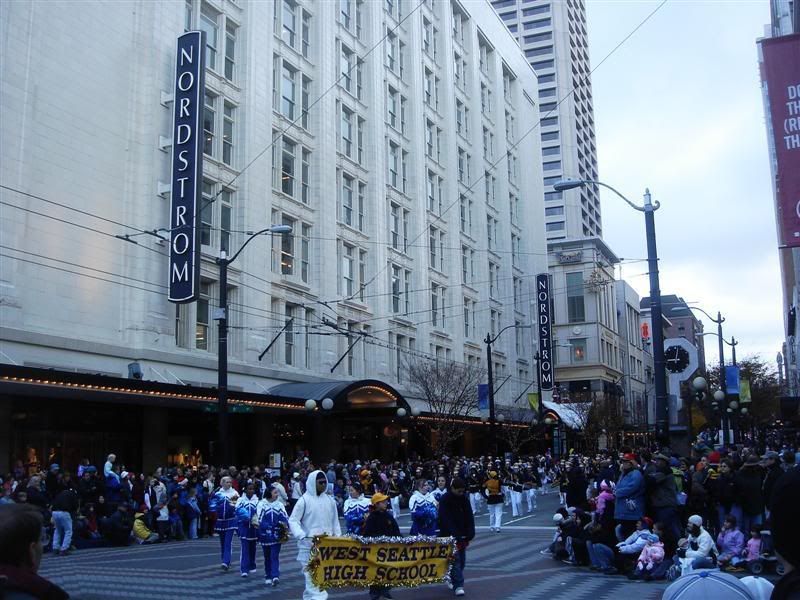 Christmas in Seattle
Hamilton destroyed a lot of this by demolishing too much in the 1960s and '70s and not building anything in its place. See the expanse of York Blvd and the massive parking lot ring around downtown: the King William/Jackson/Hunter/Hughson South/King and Bay corridor.
The final shots of the Seattle skyline are something else, too. Imagine looking across Hamilton Harbour at a more impressive skyline with the ships in the foreground like Halifax, Vancouver and Seattle.
In the meantime, be sure to get out and enjoy what we've got. Gore Park and King East have been busier than normal this Christmas, although I think 'normal' is changing with each passing year as we revitalize our city bit by bit.
Post a Comment
You must be logged in to comment.